Why Grease Monkey® is a

Top-Rated Automotive Franchise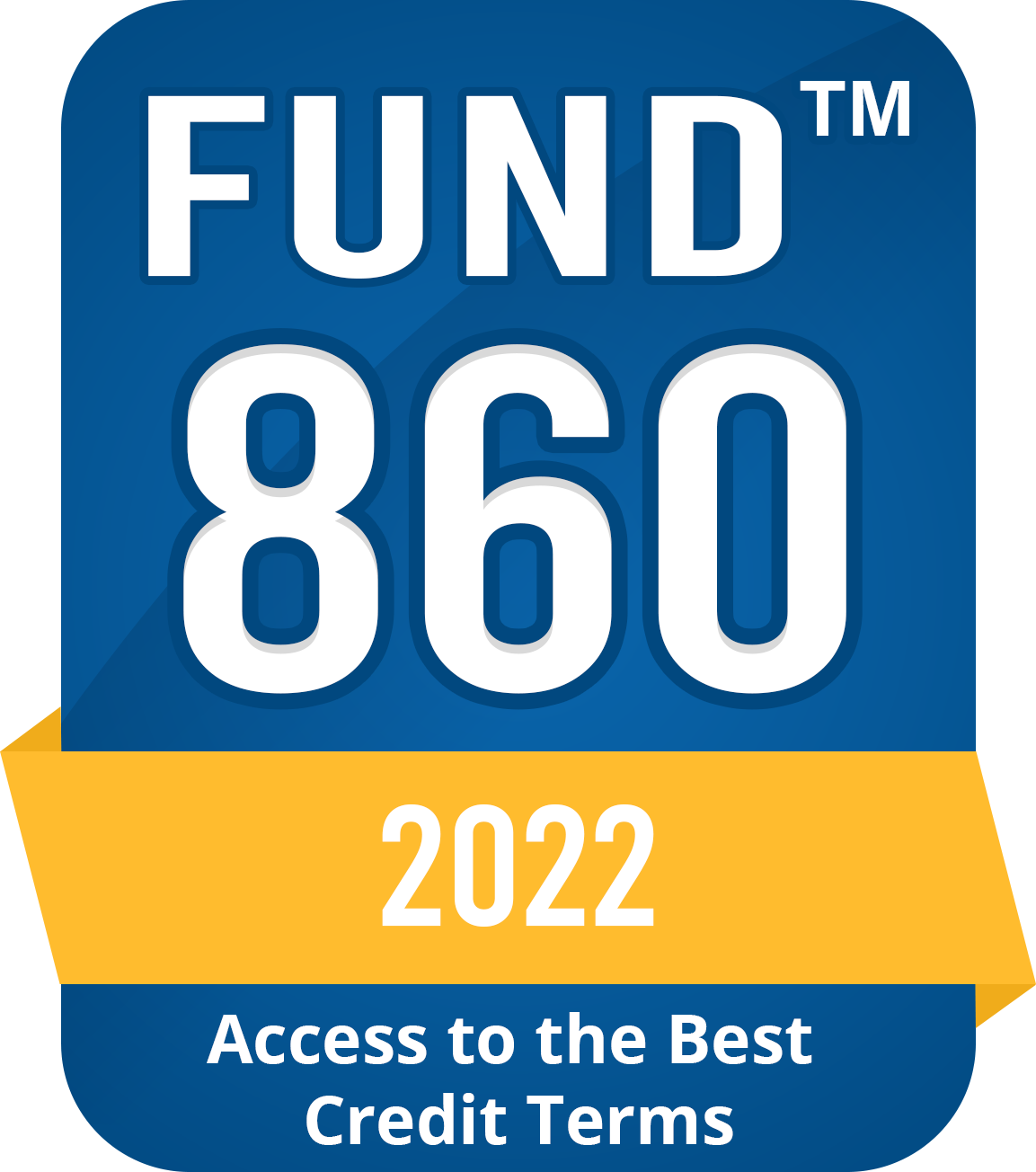 Why Grease Monkey® is a

Top-Rated Automotive Franchise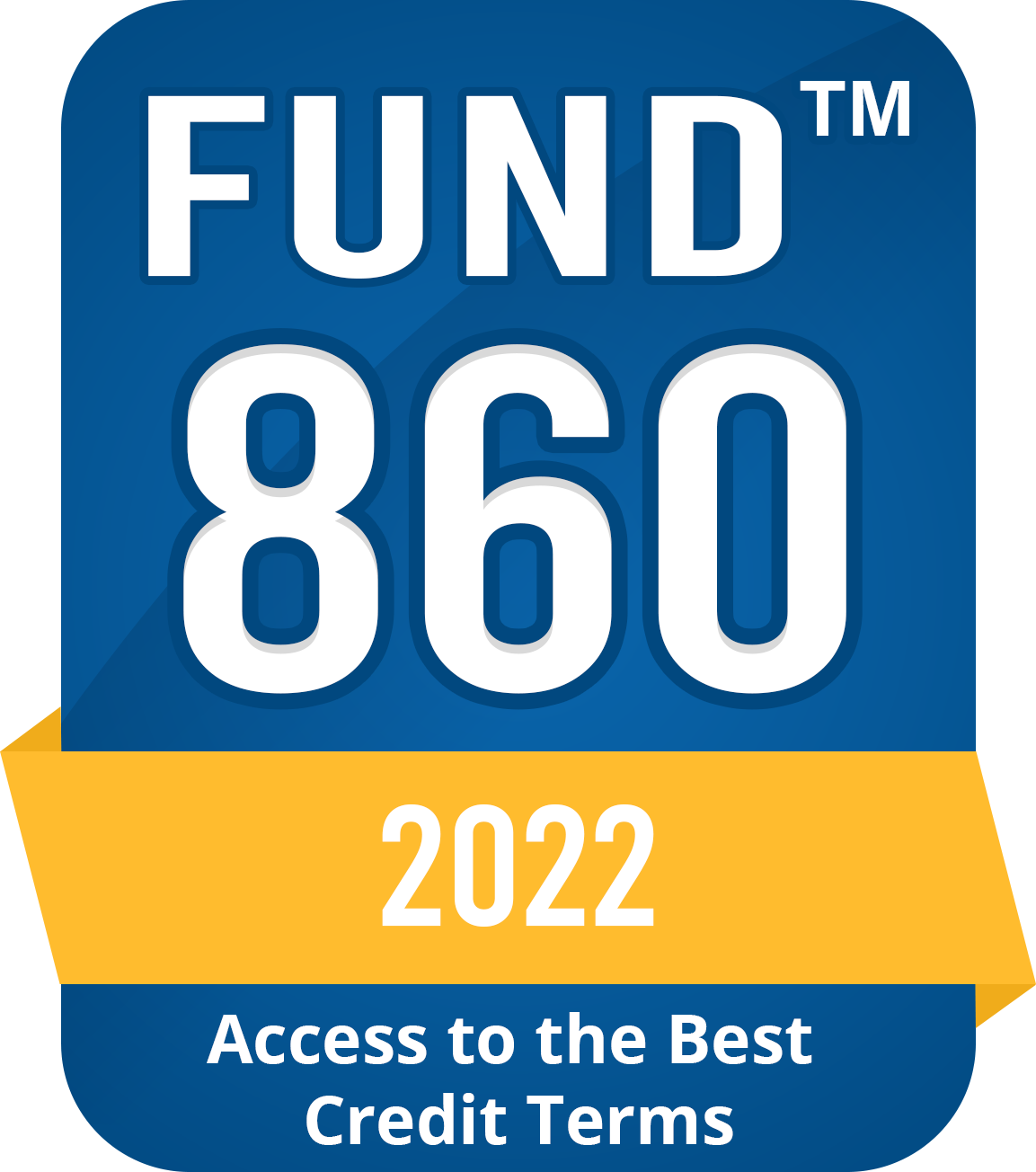 Our History

and Vision
Founded in 1978 and based in Denver, Grease Monkey has grown to more than 475 centers internationally with operations in the United States, Mexico, China, Colombia, and Saudi Arabia. The brand has flourished, thanks to a commitment to customer service, innovation, and driving strong ROI for franchisees.
---
$372

Billion Industry
Total sales expected for the automotive aftermarket industry in 2024. That's up from $325 billion in 2021.
The auto repair industry is massive, steadily growing, and resistant to downturns.
One reason Grease Monkey® is a great business opportunity is because more than 99% of the vehicles on U.S. roads need regular oil changes. And while electric vehicles are very slowly gaining market share, it will be decades before they make up the majority of cars on the road.
---
Grease Monkey is part of FullSpeed Automotive®, one of the largest and fastest-growing quick lube organizations not owned by an oil company. FullSpeed is focused on helping franchisees open new businesses while also acquiring auto service centers from independent operators who are ready to sell. The goal is to use economies of scale to boost purchasing power and support for every location — whether the location is owned by a franchisee or by FullSpeed Automotive itself.
---
Ron Stilwell
President ⟶
Jim Boswell
Interim Chief Financial Officer ⟶
Sarah Hamp
Chief Marketing Officer ⟶
Kate Hyatt
Chief People Officer ⟶
Brandon Tullier
Senior VP, Retail Operations ⟶
Jaime Flores
VP of Technology ⟶
Clarke McCord
VP of Risk Management, Safety, and Loss Prevention ⟶
Brian Michel
VP of Operations – Grease Monkey ⟶
Meet the

DEVELOPMENT Team
Ronn Cordova
Senior Director of Franchise Recruitment ⟶
Dan Henry
Franchise Development Consultant ⟶
Joe Stephens
Senior Director of Real Estate ⟶
Sami Hage
Senior Director of Construction & Design ⟶
Rick Juarez
Senior Director of Procurement ⟶
Julius Villarreal
Manager of New Center Development ⟶
Mike Frasinetti
VP of Construction and Facilities ⟶
Mike Witz
Merger and Acquisitions Manager ⟶
Josh Burns
Retail Operations Facilities Manager ⟶
Susanne Chastain
Franchise Development Support Manager ⟶
---
Franchise
Support
Grease Monkey® offers tremendous franchise support to help you get started and grow your business. You don't need automotive experience. We provide training, marketing support, and a wide range of tools to help you find customers and serve them well.
What

Grease Monkey Owners

say
Some of our owners are gearheads. Some had no automotive background at all before becoming a Grease Monkey® owner. See what they say about the brand.
Everybody is different. Some operators are very good with marketing. Some are very good with operations. Some are good with keeping teams accountable. The important thing isn't your background. It's your ability to keep your energy high, maintain a positive environment, and let other people on your team excel in the areas where you need help. Personally, I love operations and team building and operating, but I'm uncomfortable with sales consultations. But Grease Monkey has a great management training course and they spend a lot of time on how to present recommended services to customers. I send guys to that course, and they text me back that it was awesome, and when they are back at their centers, I see an uptick.

A former Jiffy Lube manager who owns four Grease Monkey locations in Idaho

I didn't have an automotive background, but years ago my wife and I had church friends who owned a Grease Monkey in Grand Junction, Colorado, and it was a nice, clean, tidy place you could always take your car and be confident it was being taken care of. One of the things we decided early on that has been helpful is that if we bought a franchise — into a system — we were going to do whatever Grease Monkey told us to do. We figured we paid for the franchise, we ought to maybe do things their way! And that has been one of our very best decisions. When Grease Monkey has an idea, it is usually a pretty good idea.

A former airline pilot who now owns 6 locations in Wyoming, Idaho, Washington and Montana and manages them with his wife, Gloria, daughter Rachel, and son-in-law, Chuck. He was Grease Monkey's Franchisee of the Year in 2018

We weathered well through COVID. Our revenue is probably going to be up 30-40% this year. It was a lot of hard work, and following procedures.

Owns two locations in Colorado. He started working for Grease Monkey as a high schooler in 1987 and bought his first location in 2009 and his second in 2019

My son and I have worked together on cars. Some of his first words were 'cars' and 'keys.' When he was 8, we bought a Road Runner, and it was just trashed, but the whole point was to work together on it. His gift is the ability to look at something mechanical and create a solution, and his passion is to help people with that. Our guests really appreciate Brandon and how much he cares about their vehicle and keeping them safe. My ultimate goal is to build up the brand and then have him take it over.

A serial entrepreneur who is opening his first Grease Monkey in Cibolo, Texas, and plans to have three locations open by 2026. He is also an Army veteran who says Grease Monkey's veteran program is incredible